July 13 Mission Cultural Center

San Francisco

A tribute to the life and work of the late

Ahsan Jafri

,

a former Member of Parliament, a poet, and a staunch advocate for peace and communal harmony in Gujarat and India.

On February 28, 2002, Jafri along with 150 other people
who were seeking refuge in his home, including women
and children, were attacked and burnt alive by a mob in
Ahmedabad despite countless phone calls to the police
and officials of the Gujarat State Govt.
featuring

Nishrin and Najid Hussain,
daughter and son-in-law of the late MP Ahsan Jafri

Hey Ram:
Genocide in the Land of Gandhi
a film by Gopal Menon

Art Exhibit on Gujarat by
Artists Against Communalism
(SAHMAT, New Delhi)
All net proceeds benefit Citizen's Initiative, a coalition of social organizations operating relief efforts in Gujarat.

---
2868 Mission Street
(Right off 24th St. BART)
San Francisco 415.821.1155

Cost: $10 - $25 Sliding Scale



also featuring
spokenword, music and dance
performances by local artists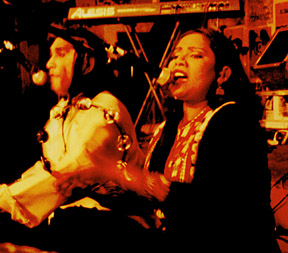 Farah Shaikh
(Chitresh Das Dance Company)
Kathak Dance Performance


Riffat Salamat and Party
Sufi Folk Music
Shiraz Ali Khan, guitar
Ferhan Najeeb Qureshi, tabla

Parijat Desai
Contemporary Dance PerformanceQuiet/Fire

Karmacy
"Fusion Hip Hop" Performance

Shalja Patel
Spoken Word Performance
"Today I Dismantled My Gods"
---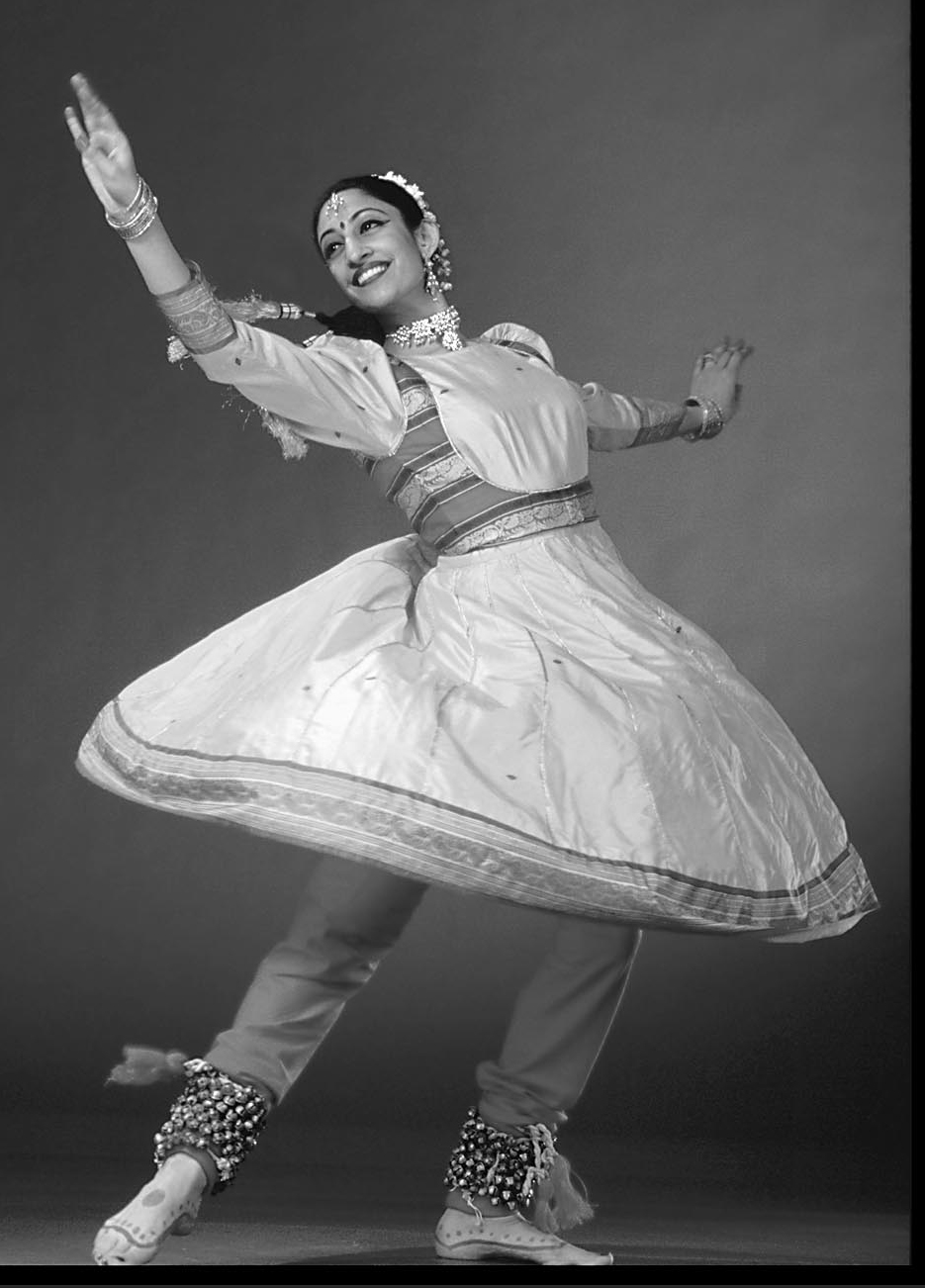 Jain Center of Northern California
722 South Main Street
Milpitas 408.262.6242
directions


also featuring
bhajans, music and dance
performances by local artists
Farah Shaikh
(Chitresh Das Dance Company)
Kathak Dance Performance

---
Sponsored by
EKTA, India Relief and Education Fund,
Association for India's Development (Bay Area Chapter), Coalition Against Communalism, Friends of South Asia, Global Exchange, Indian Muslim Relief Committee,
Narika, 3rd I and Trikone